I know, it's waaaay too late to talk about a 2015 calendar. But I have to show this one! Made by very talented artist Paolo Domeniconi, each month's illustration is a fantastic artwork with a slight scent of surrealism and a subtle flavour of fairy tales. I won't mind looking at them months after months. At all.
Paolo's illustrating technique entails various dry texture brushes. No surface has the same colours. This works in the same way surfaces in real life actually look like. Every bit area interacts with different light and shadow angles, and gains a different colour from the area next to it. Besides, Paolo does the shading thoroughly in complementary colours. That makes his artwork glow with an endearing hand-made sense.
As if that's not enough, each illustration has so much more to tell than just styling. There are always characters and narratives in this calendar series. They're having their own problems, playing their roles, going on an adventure, or simply enjoying their lives. With so much to offer, Paolo's art gives the audience a warm feeling of richness and an exciting expectation when reading a new story.
Paolo Domeniconi currently lives and works in Spilamberto (Modena, Italy). After studying art, he worked several years at an advertising agency. Later, he was interested in the world of children's communication and attended the specialization courses of Sarmede and Macerata. He went on collaborating with many publishers including Agaworld, Fatatrac, Oxford University Press, Pearson Italy, and many more.
You can see more beautiful artwork at Paolo's website, Blogpost, Behance, Facebook, Deviant Art, webshop.
Here is the illustrations for 2015: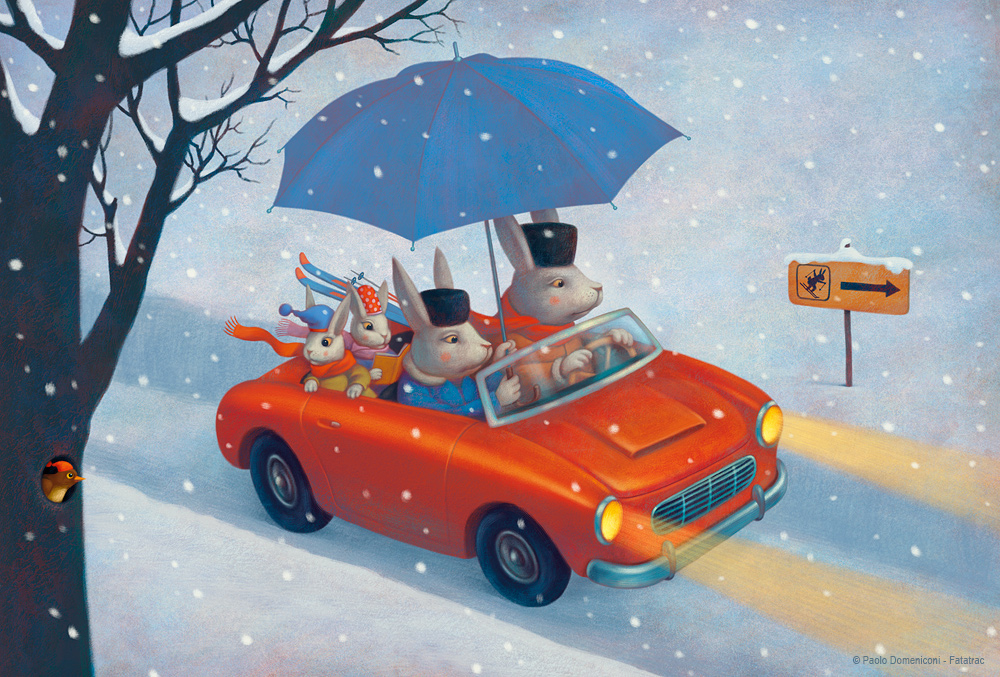 January
February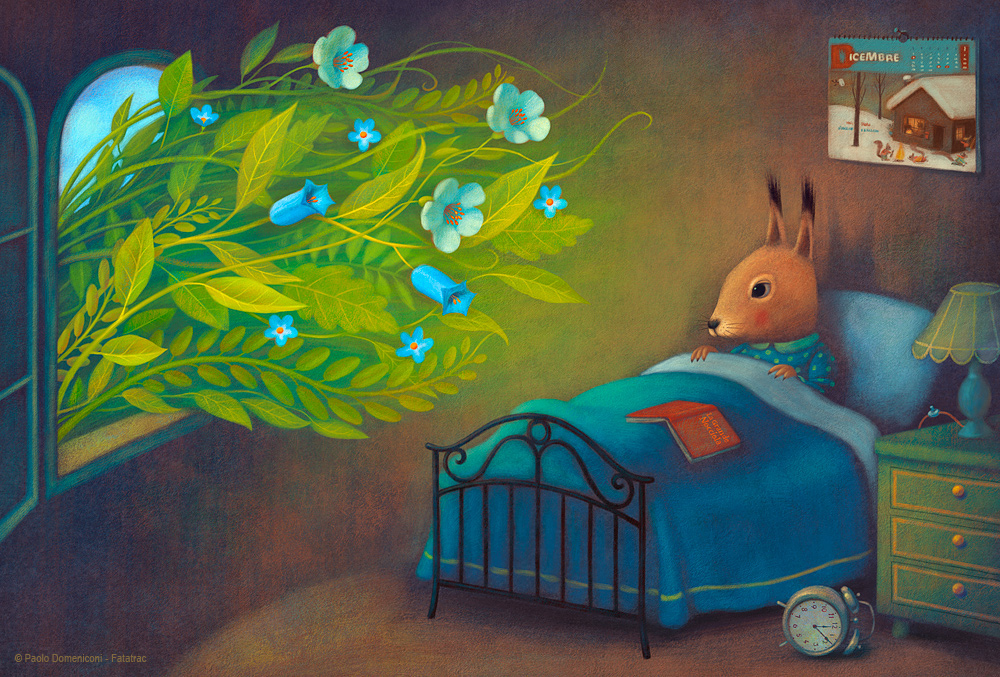 March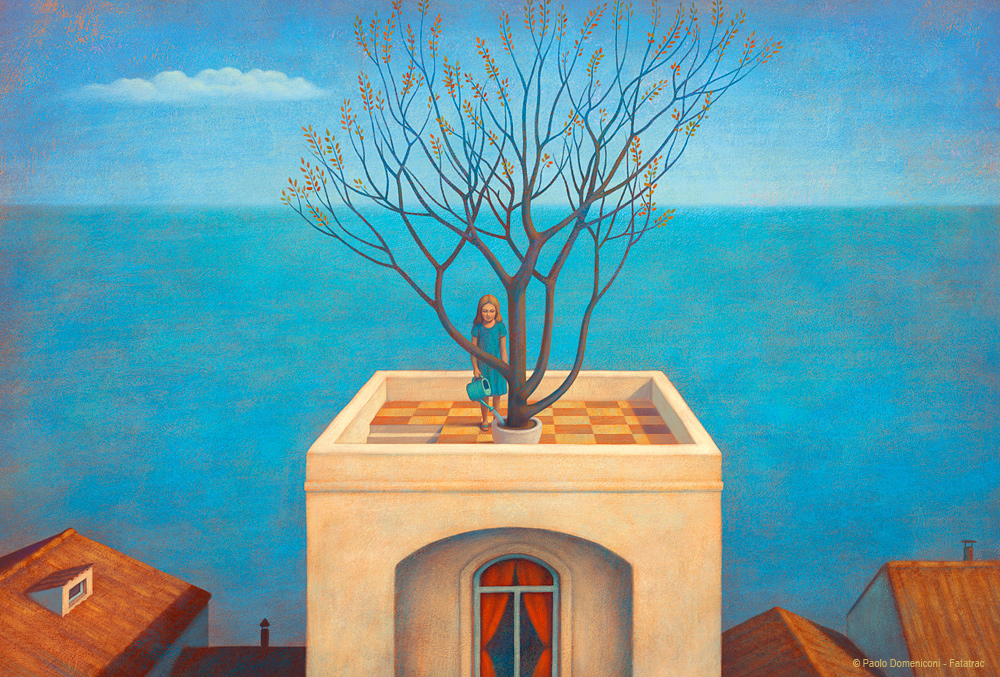 April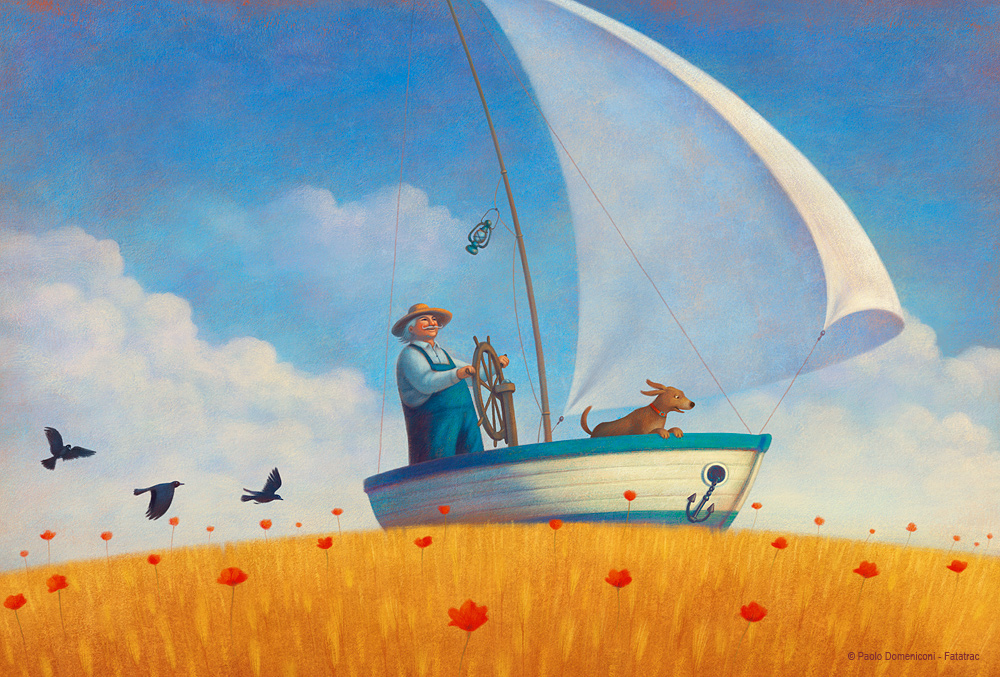 May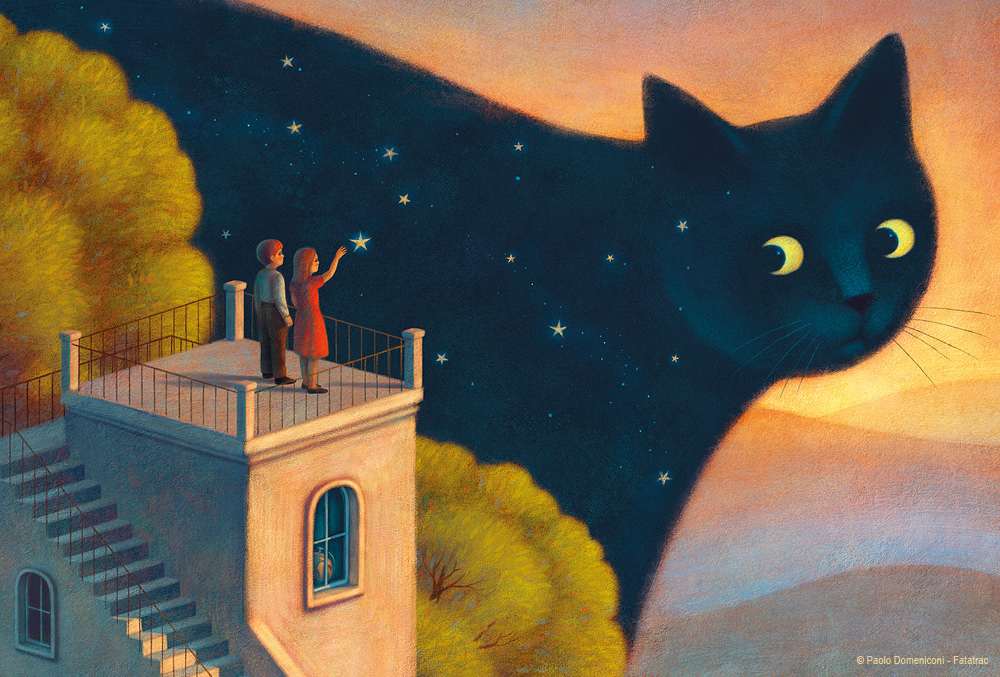 June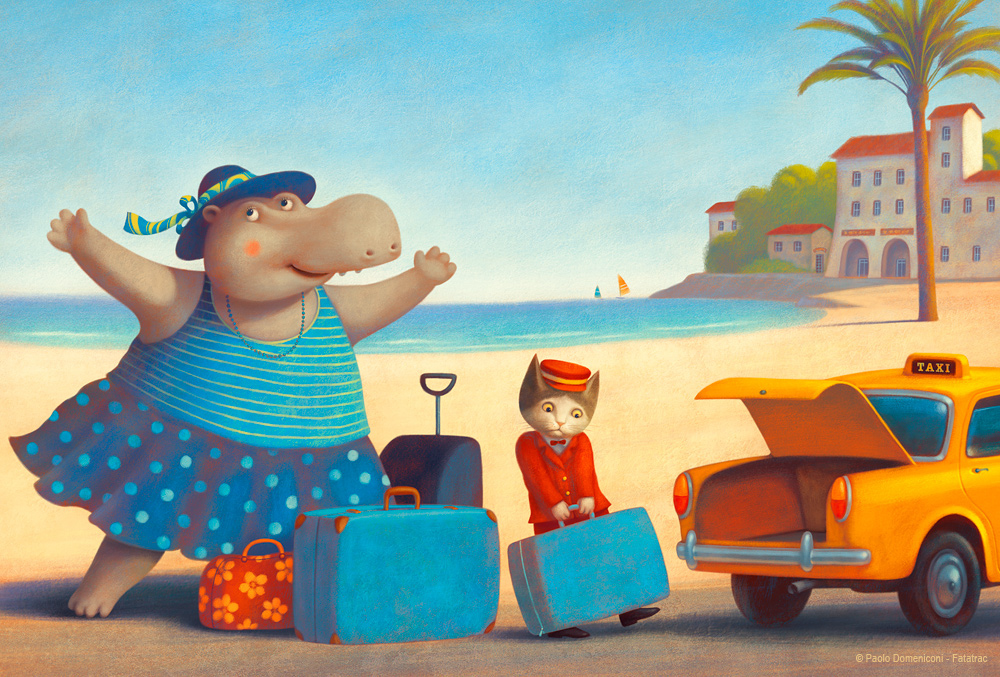 July
August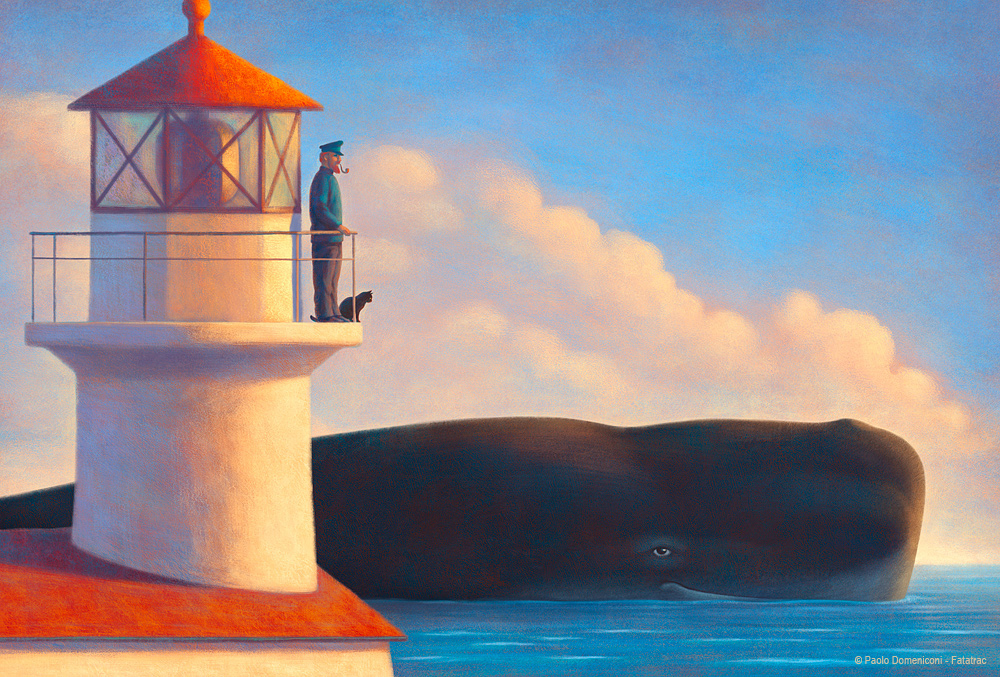 September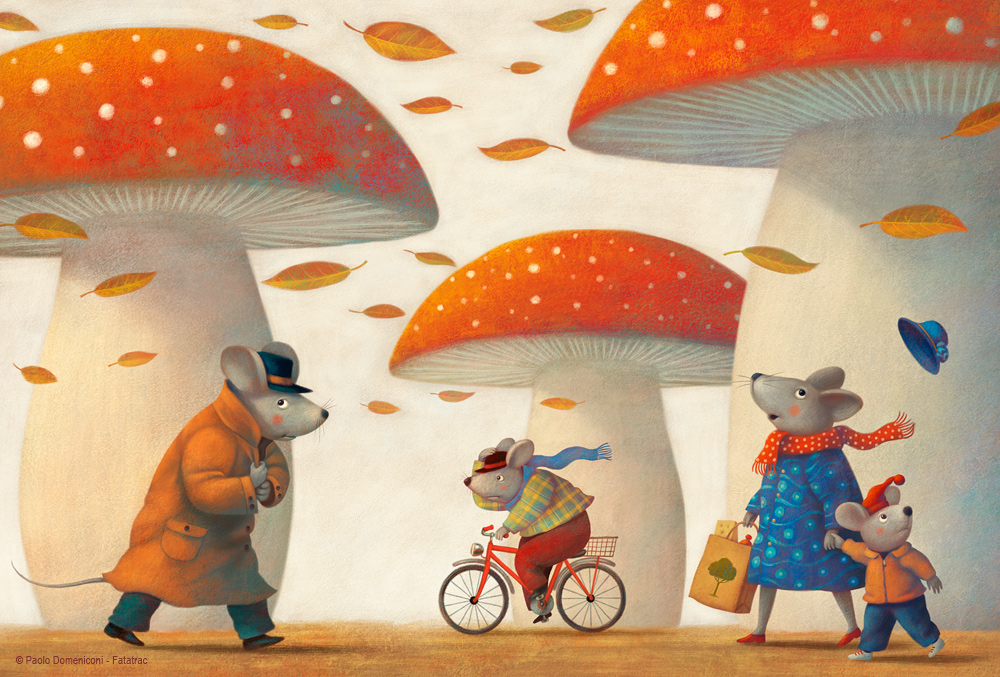 October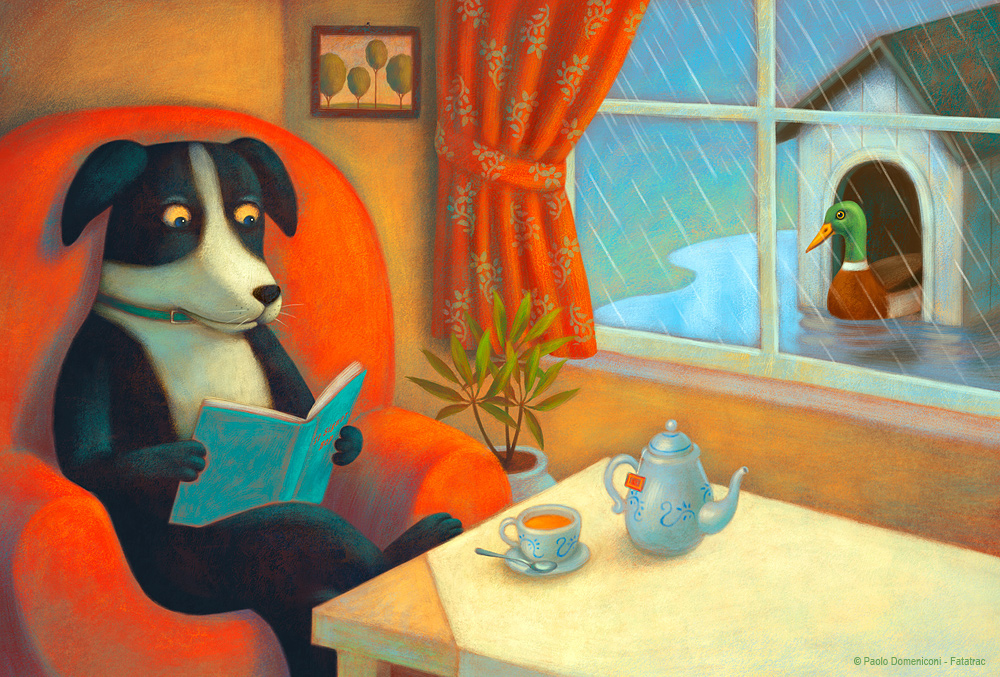 November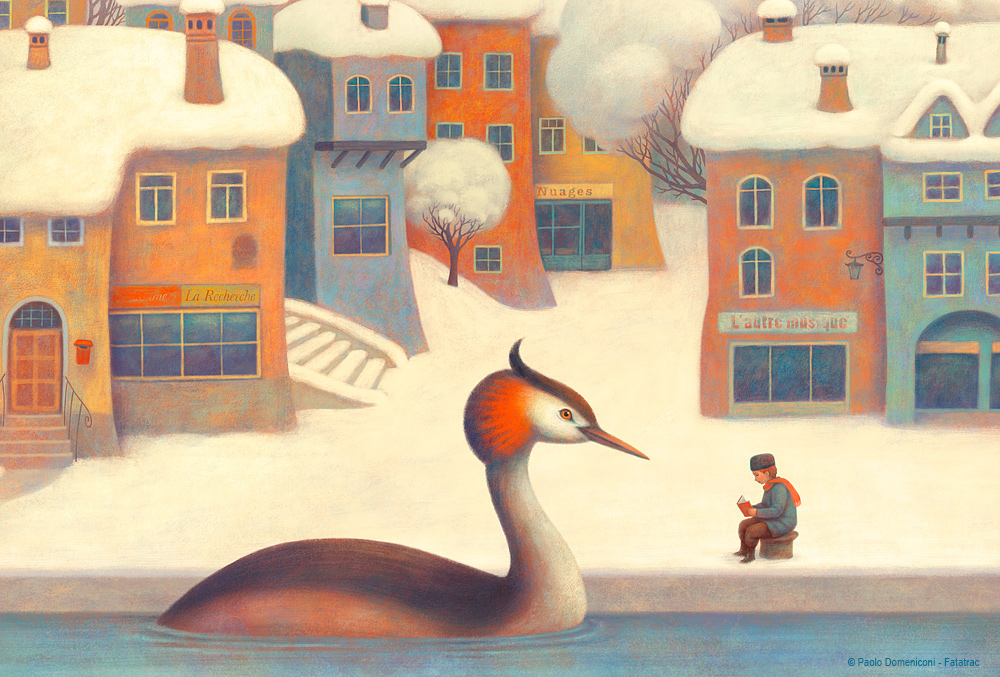 December
Not from the calendar series, but a very nice illustration-in-progress video made by Paolo:
This blog was first published on Kuvva blog.